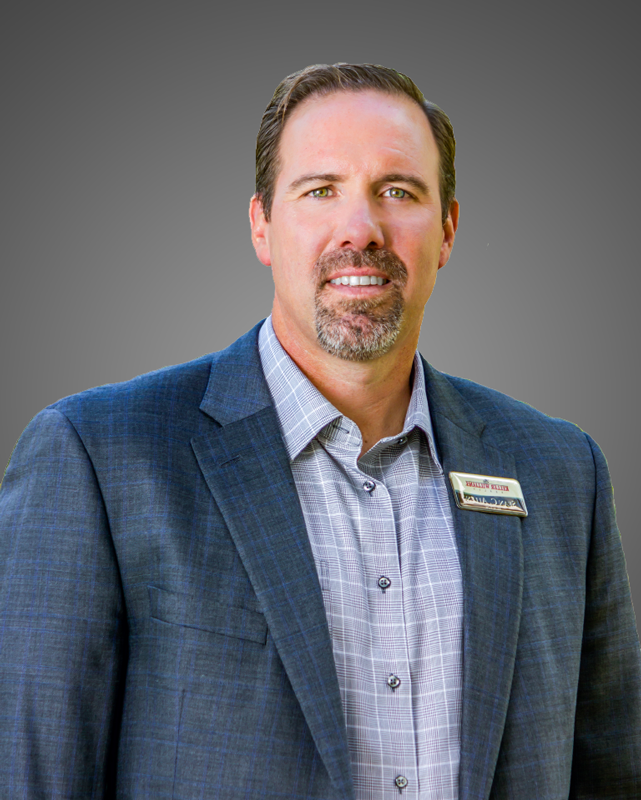 Based in San Diego Calif., Productivity Coach, Business Consultant, Trainer, and Real Estate Agent, Sean Allen currently works with Keller Williams Realty San Diego North Inland.
Sean began his career in real estate in in 2004 and developed a vast knowledge in all aspects of the industry from, mentoring, training, coaching and leadership, to Agent Leadership Council member and Top 20% in his market center, etc…
In recent years, his focus has been enhancing and serving his clients and the highest level with a 1st rate experience, as well as the development of up and coming professionals on his team. Sean knows that it is through the relationship with quality and professional talent, that his clients expectations are fully realized and more often, exceeded.
Sean is firmly rooted in his family and values as a husband and father. He has 5 amazing children, a steadfast and loyal dog, and the singular most important person in his life; his wife Vicki. They truly are Team Allen and "family together making a difference" is their creed.
Having served 10 years in our nations armed forces as a Naval Hospital Corpsman with the United States Navy & Marines, as well as leadership in the health care and service industries, Sean emphasizes the value of relationship and the "client experience". It is truly about the client, their needs and their goals.
"When I succeed at helping them get what they want and reach their goals, I will be blessed to get what I have earned and reach my goals too", says Sean.
Some of Sean's and his families hobbies focus around actives together, triathlons, surfing, beer making, singing and playing the guitar and just being with the best people and friends. – Making A Difference